Unleashing human potential.
A future focused global learning community
Unlocking student purpose.
Igniting their passion and ability to create positive impact.
Embark on a learning adventure with Industry Experts
Join the first Network cohorts.
The Future of Learning is Here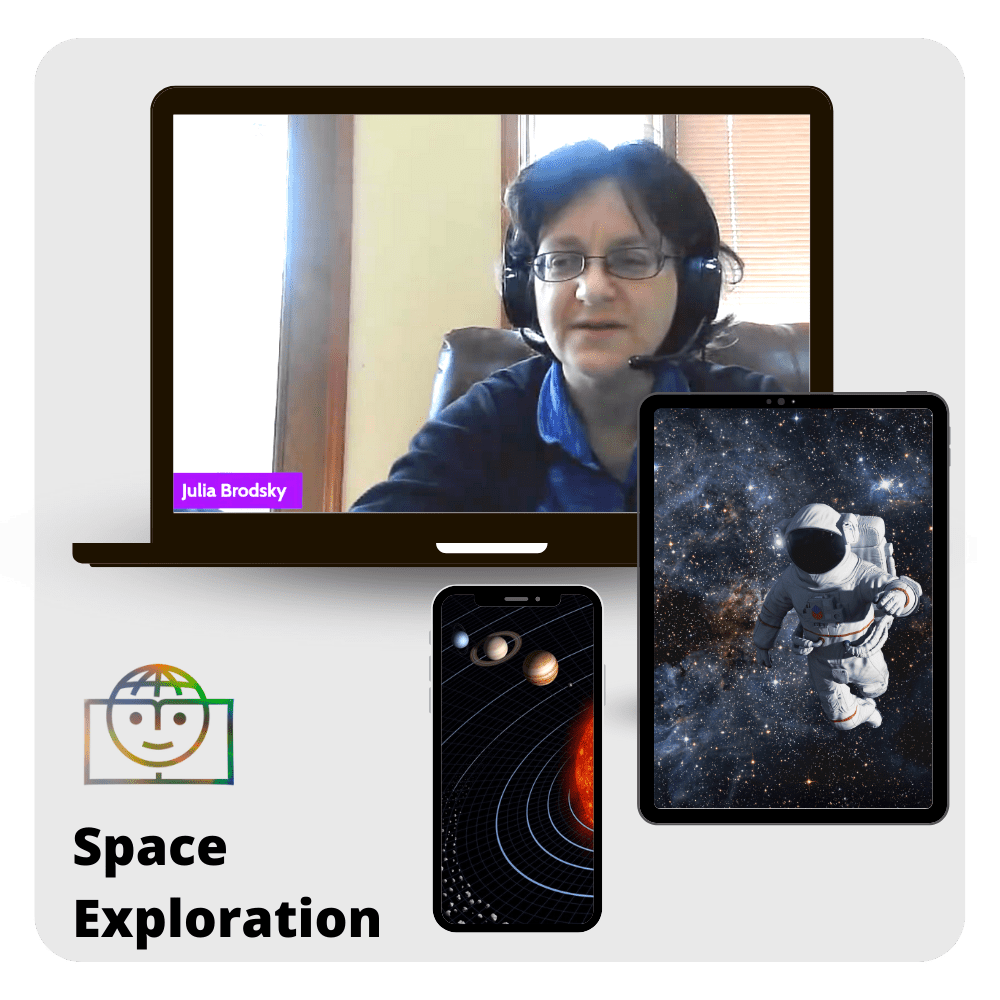 Former ISS astronaut trainer for NASA, and current STEM education researcher at Blue Marble Space Institute - Julia teaches with REAL experience! Join Julia as she introduces space exploration, astrobiology, and artificial intelligence, scientific reasoning, and systems thinking.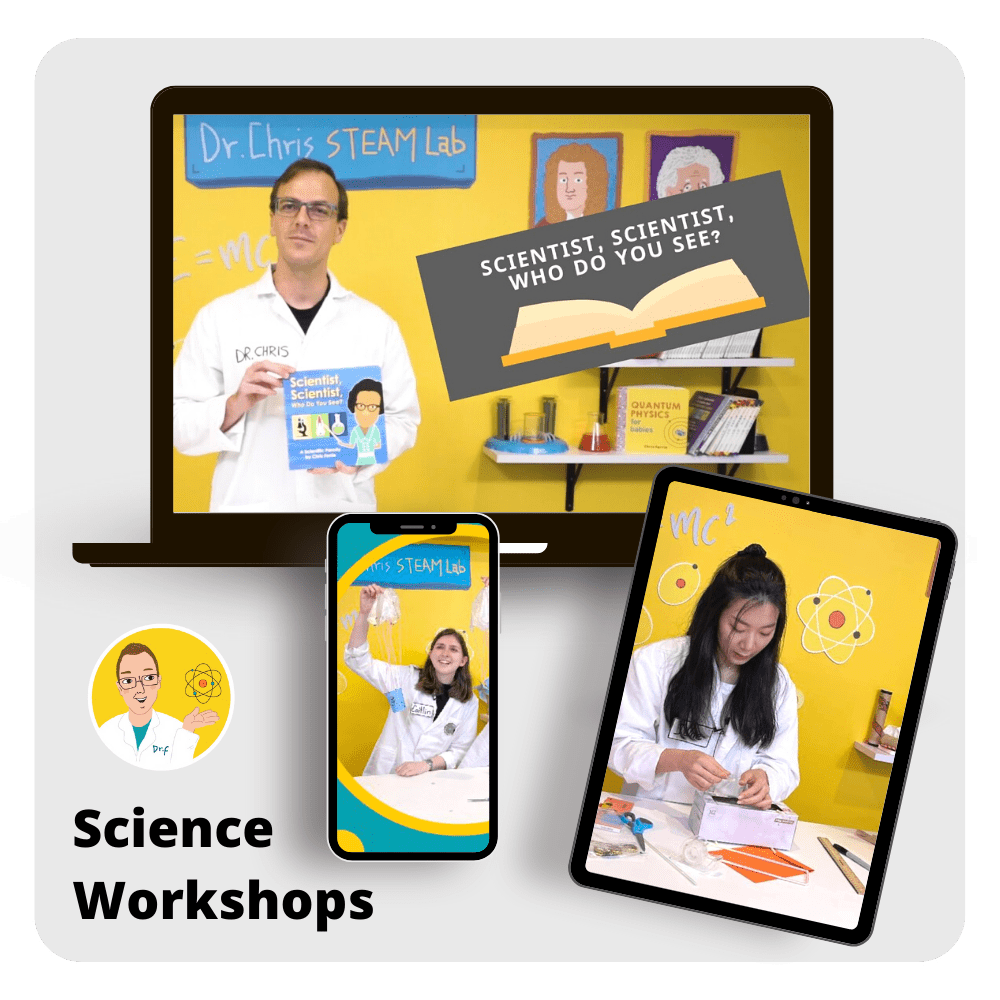 Dr Chris is THE leading science author for children globally. His books have been translated into 20 languages. There is no better person to teach complex concepts in a simple way for children of all ages. Join Chris's live STEAM LAB sessions!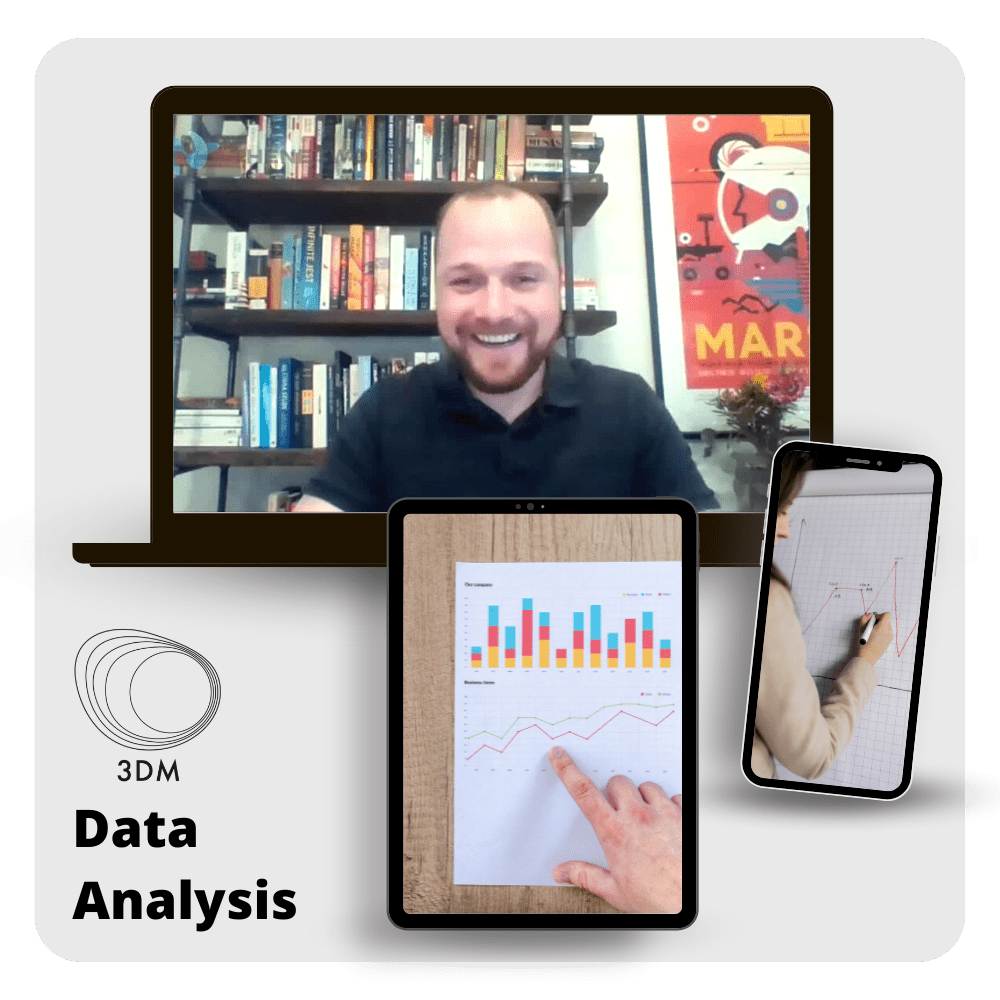 Former Vice Principal and Founding Teacher at Ad Astra School on the campus of SPACEX, Dan teaches students how to use data to their advantage. Join Dan on The Network for Data Driven Decision making for students!

Born from an Astra Nova initiative, The Network is on a mission to connect people worldwide who want to want to be empowered with future relevant knowledge.
Welcome Message from Josh Dahn
Creator of Elon's School on Space X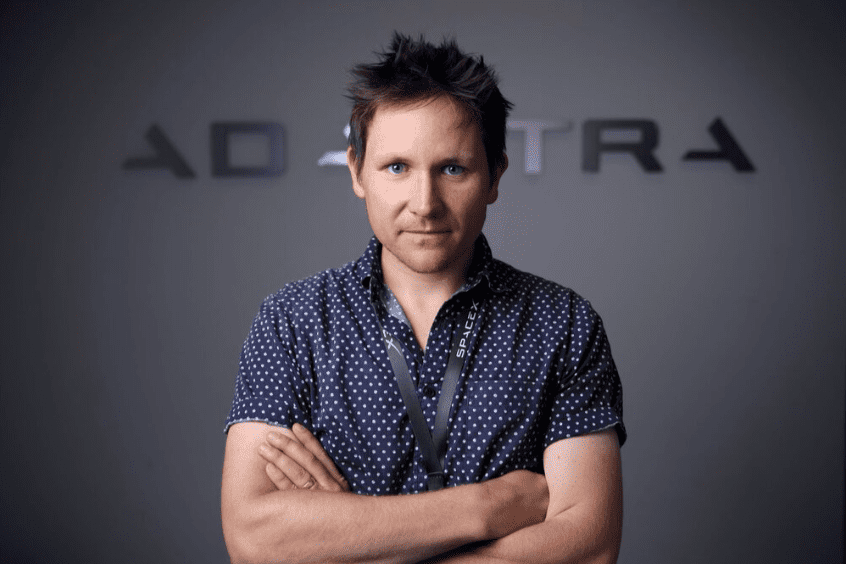 The Network is a vibrant, welcoming, authentic space with brilliant, quirky, wildly creative, and enterprising individuals from around the world!
It is the place to engage with similarly minded people who believe in the promise of a better education.
Through the Network platform we share our open-source lesson ideas with students, families and teachers around the world.
To The Stars,
Josh
Join our community forums, connecting families of the world together.
Preparing students to successfully navigate the complexities of the future.