The Network in a Flying Car Nutshell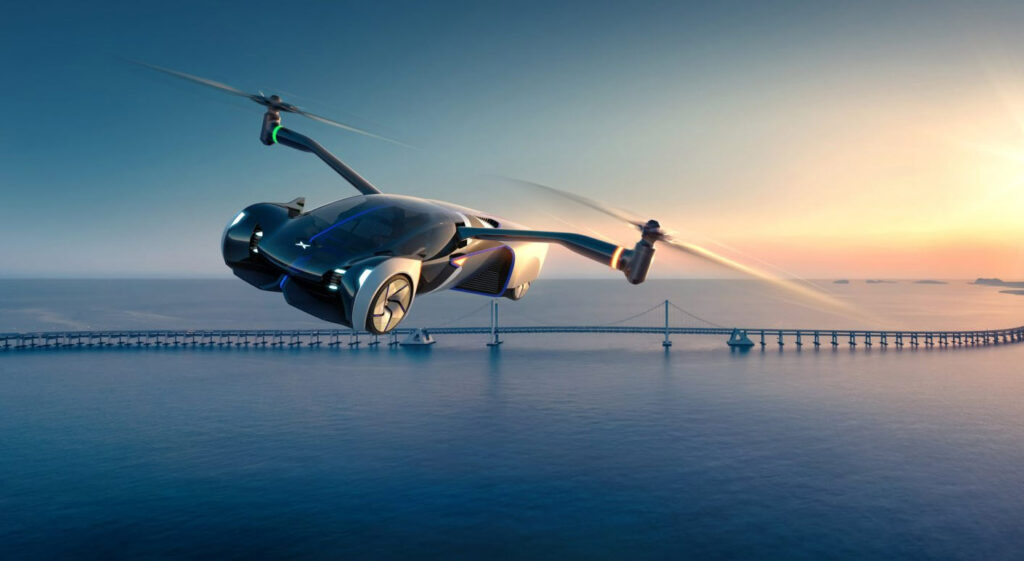 The Network was born from an initiative at Astra Nova School, better known as Ad Astra, Elon Musk's school on SpaceX.
Why Are We Future-Focused?
As of 2022, there are 15 different flying vehicle prototypes, we are riding hoverboards, and taking joyrides into space!
Our five-year-old's will be applying for flying vehicle licenses, and yet in school they learn information deemed important for the industrial era!
Our children are heading into a future few can imagine. The skills they learn throughout their school years will determine how well they adjust and function in that future.
Technology is compounding in complexity and momentum. Like a technology snowball, each discovery excels the next.
At no time in history has there been such exponential technology growth (as shown in the ARK Invest graph below). We need to teach students how to harness these new tools to their advantage.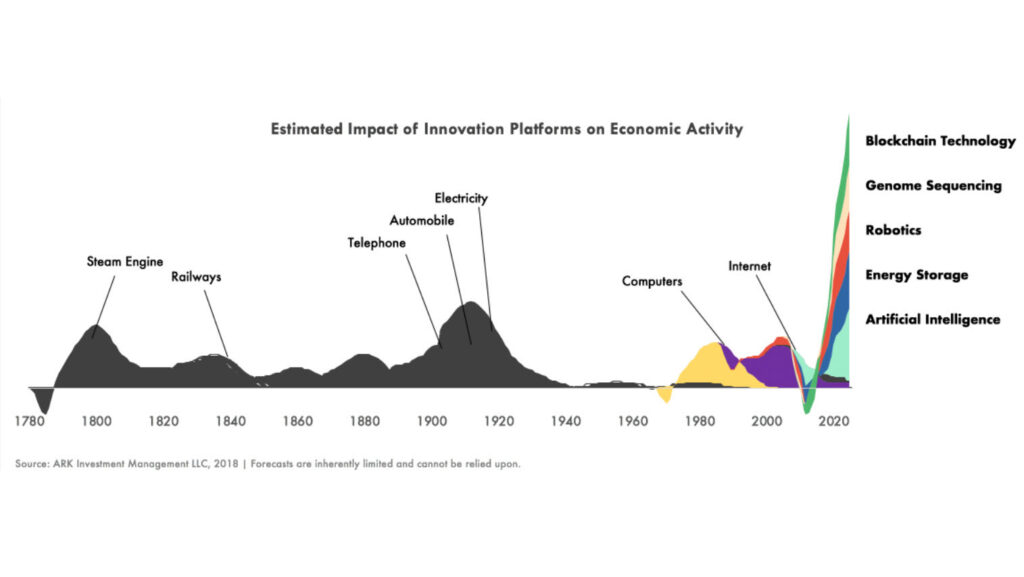 The Top 10 Skills for The Future
The World Economic Forum, Future of Jobs Report 2020 outlined the following critical skills in the table below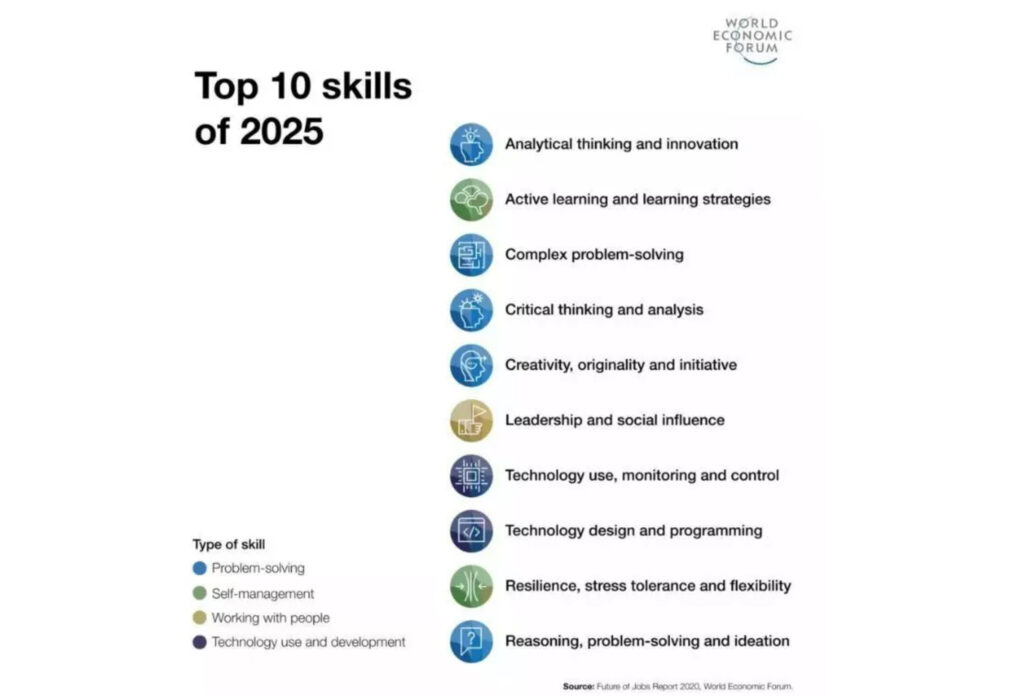 A focus on these critical abilities is arguably lacking in mainstream schooling. Without significant disruption and reform in education, we risk creating a society that is unequipped to thrive in the future.
Our purpose is to support families and education providers internationally to ensure students develop the critical skills required to navigate and excel within the landscapes of future societies.
What We Offer for FREE on The Network
The ability to connect with extraordinary members worldwide on a unique private platform.

Future-focused forums

for discussion, resource sharing, and collaboration.
Awareness of future-relevant topics and innovative teaching methods.
Live discussions with education specialists such as Josh Dahn (creator of Elon's School).
Ad Astra/Astra Nova learning resources.
Interest driven community events, private messaging, and an IOS and Android app. 
What We Believe and Value
We believe in fostering an unlimited mindset and multi-disciplinary abilities such as entrepreneurial skills, critical thinking, constructive debating, and ethical reasoning.
We value nurturing innate human tendencies such as empathy, imagination and creativity, and believe them to be amongst the most valuable skills for the future.
We believe in individualized student-driven learning, and aiding students to find their purpose.
We believe in students developing their own technological tool kit to design unique solutions to future problems.
Put simply; children are entering into a technologically-driven future that few can imagine.
The jobs of the future and the skills required to do them will be fundamentally different, with AI and machines replacing many professions.
Current school curriculum, designed for the industrial era, is not preparing students sufficiently to navigate and excel within the landscapes of future societies. This makes a change in global education urgent.
What do you think? How can schools better prepare our children? Share your thoughts in the comments below.
Join us at www.tothenetwork.com, or apply via astranovaschool.org under the heading Network.
Until next time,
Dr Kate Jackson (Founder, The Network)
Elementary & Secondary Teacher | Educational Psychologist | Doctor of Clinical Psychology
B.Ed(P-12).,B.A(Psych).,GradDipAppPsych.,D.Psych(Clinical)., MAPS
22 years supporting schools, individuals and families
Using Attachment to Optimize Learning
Building Empathy, an Essential 21st Century Skill
Building Ethical Reasoning, Constructive Debating, and Critical Thinking
Optimizing Brain Function and Longevity – a Resource for Families and Schools